In my search for recipes using lavender I was delighted to receive the following from Essential Wholesale in Portland, Oregon. It is shared here with permission.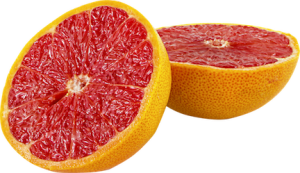 This is a super quick and easy way to wake up a room anytime of the year. The grapefruit and lavender instantly spark clean and refreshing, and geranium is a lovely, green, floral scent.
What You'll Need
3/4 cup distilled water (tap water is ok)
2 tablespoons vodka
8 drops Lavender Essential Oil
5 drops Geranium Essential Oil
4 drops Grapefruit Essential Oil
Add ingredients, in order, to an 8 ounce spray bottle. Shake well. Spritz. Enjoy.
This is a great recipe to freshen linens stored over winter or to send you into instant happiness when you're feeling overwhelmed at the office.
You can mix and match other essential oils to create different scent profiles. Experiment and share your favorite on our Facebook page.